CIVILIAN LOW LIGHT PISTOL COURSE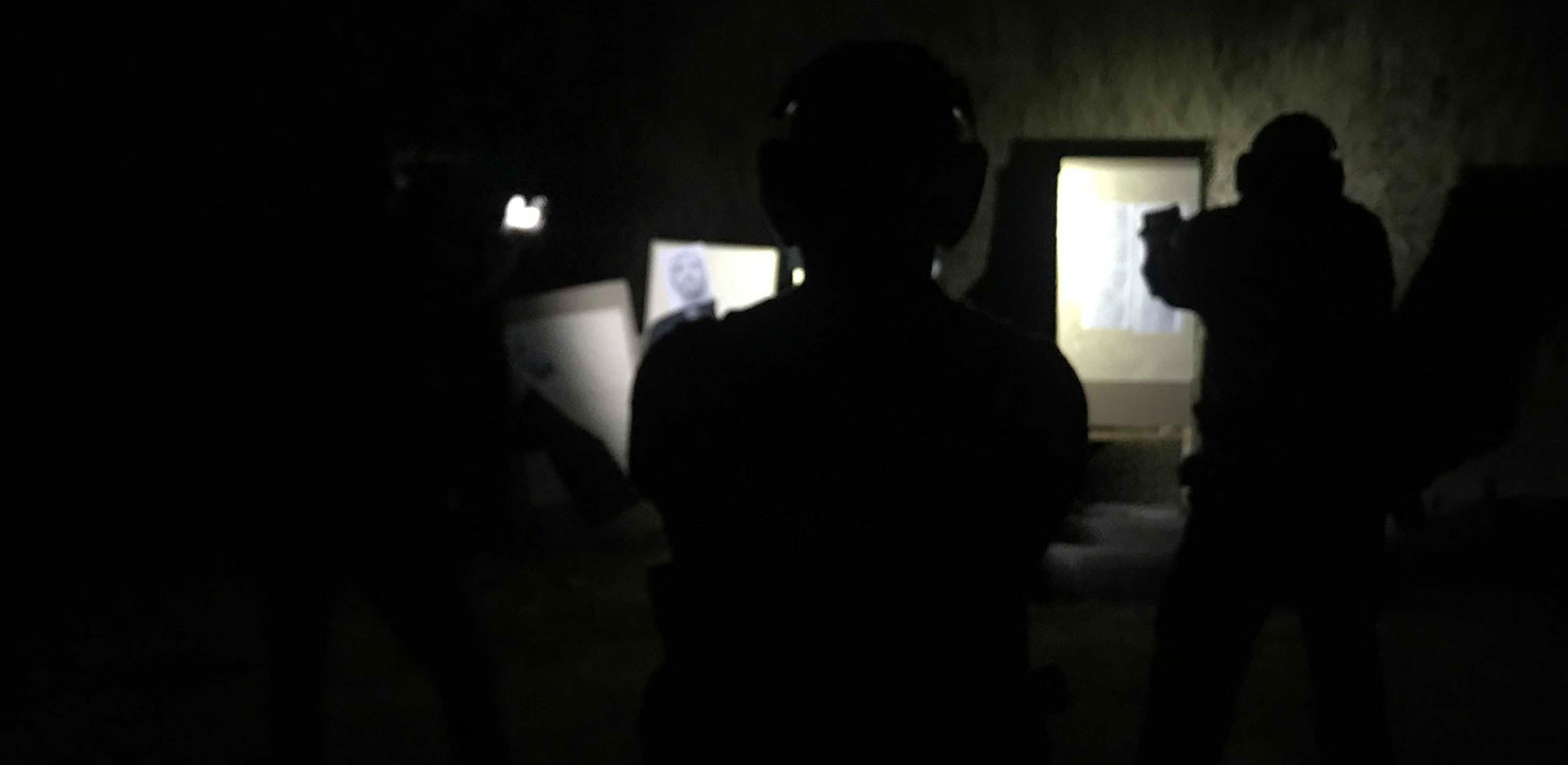 The Low Light Pistol Course is a 6 hour course for non Law Enforcement citizens that are proficient with a handgun. The course will cover hand held light functionality, weapon mounted light, transitions from hand held light to weapon mounted light, multiple target engagement, operating with a partner and various other functions under low/no light conditions.
Attendees should be prepared to quickly transition from fundamental target shooting to CQB multi target engagement.
Semi auto pistol
3 magazines
250 rounds ammunition
Strong side carry holster (absolutely no back holsters)
Hand held light (minimum 300 lumen)
Weapon mounted light (optional)
Comfortable clothing (no shorts or open toe shoes)
Two old shirts (to be used as targets)
Water and snacks
Student Cap: 10
Location: RDI Classroom
Time:  1500-2100 (30 minute lunch break)
Cost: $125.00