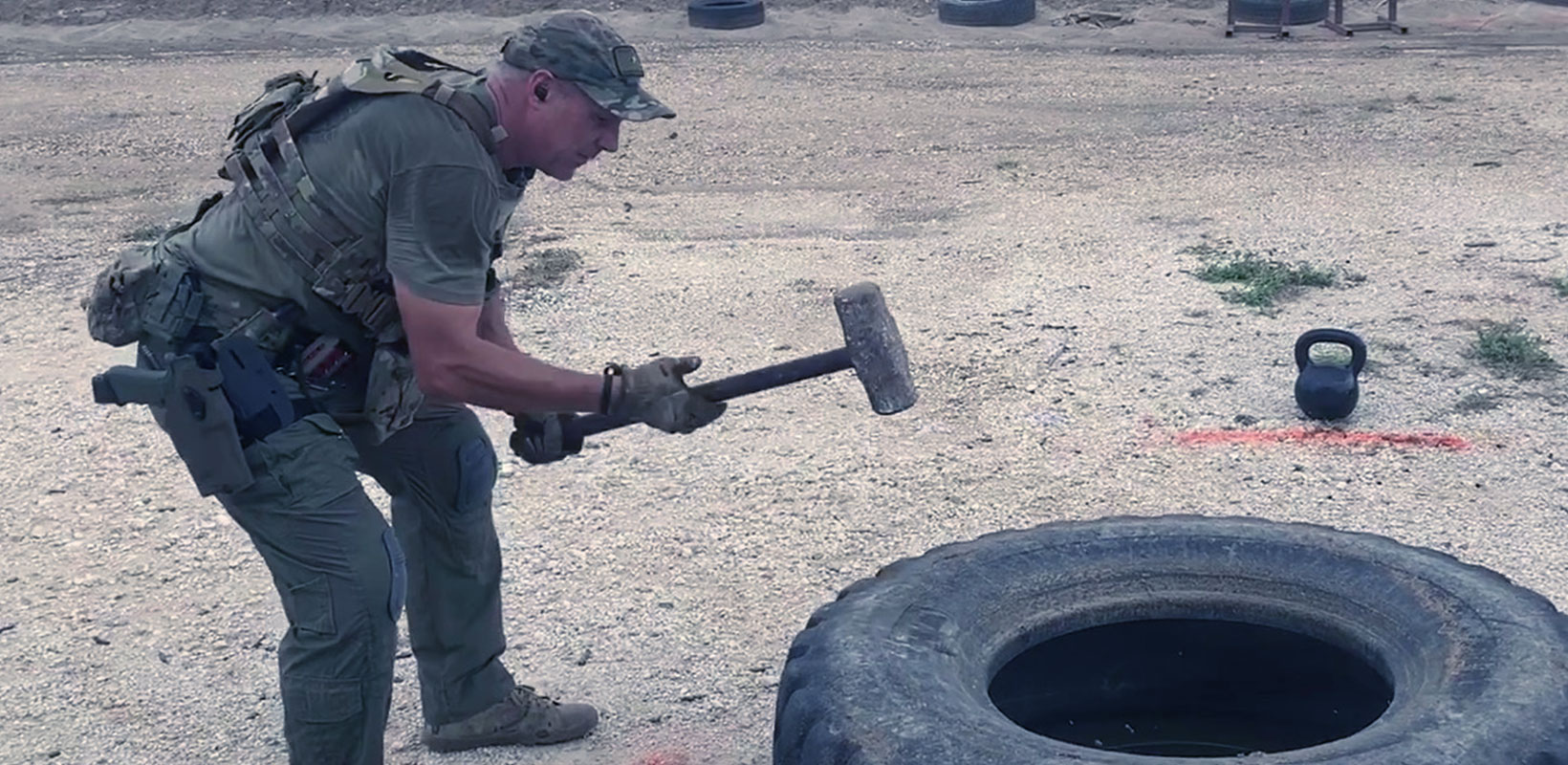 WHAT:  Two-Gun Tactical Fitness (TacFit) Match    Cost: $35
What is Two-Gun TacFit?  Participants will use pistol and rifle to dynamically engage targets from one to one-hundred yards.  What makes this match unique is that each stage also incorporates a physical challenge.  In addition to shooting, participants will perform a variety of tasks that may include lifting, pushing, pulling, moving, carrying, or otherwise dealing with heavy, awkward objects.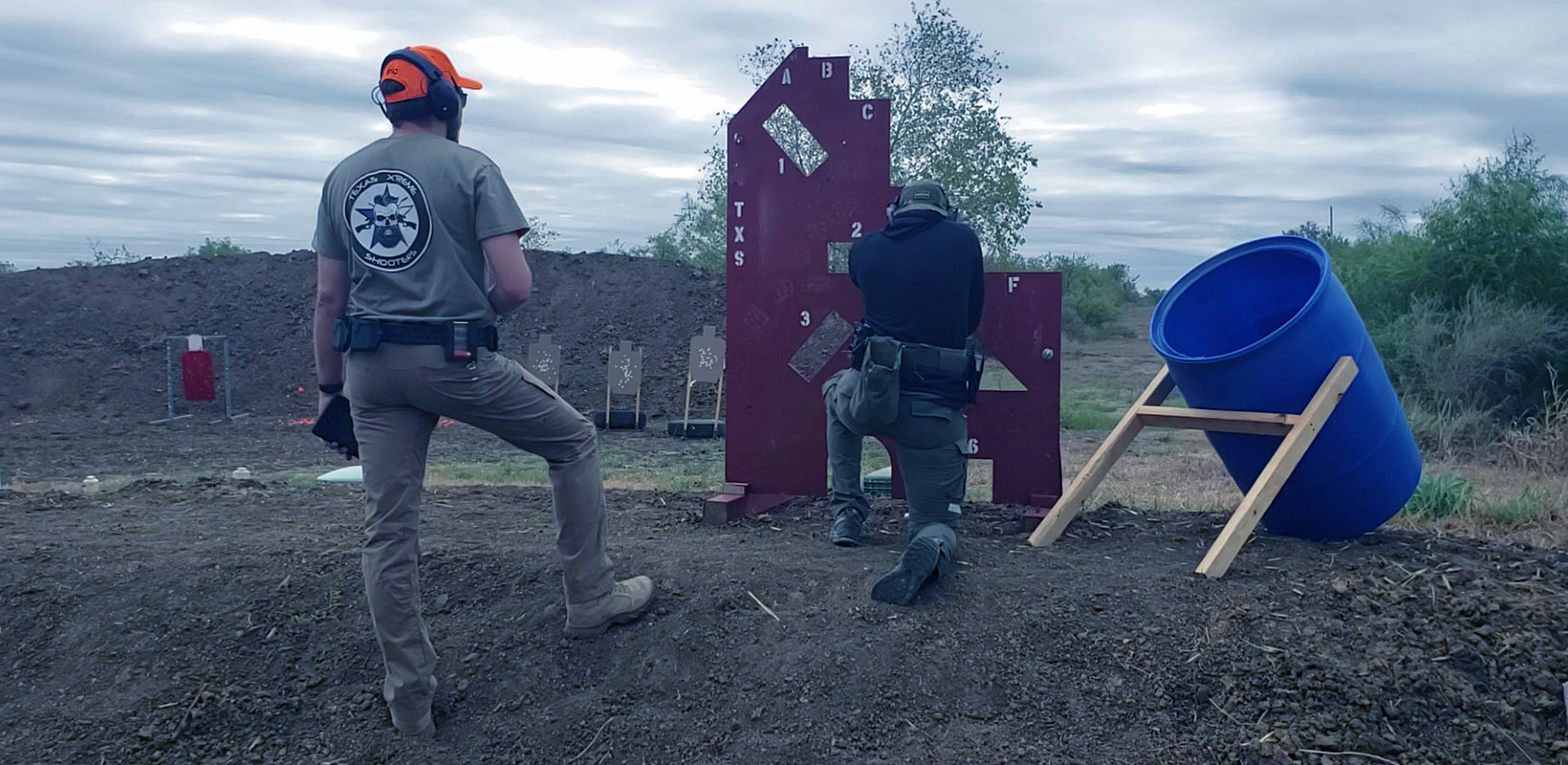 3GN Multigun match: Rifle, pistol, shotgun. match will be 3 stages. round count, 60 rifle, 50 pistol and 25 shotgun (bird shot only).
Price:

$45.00