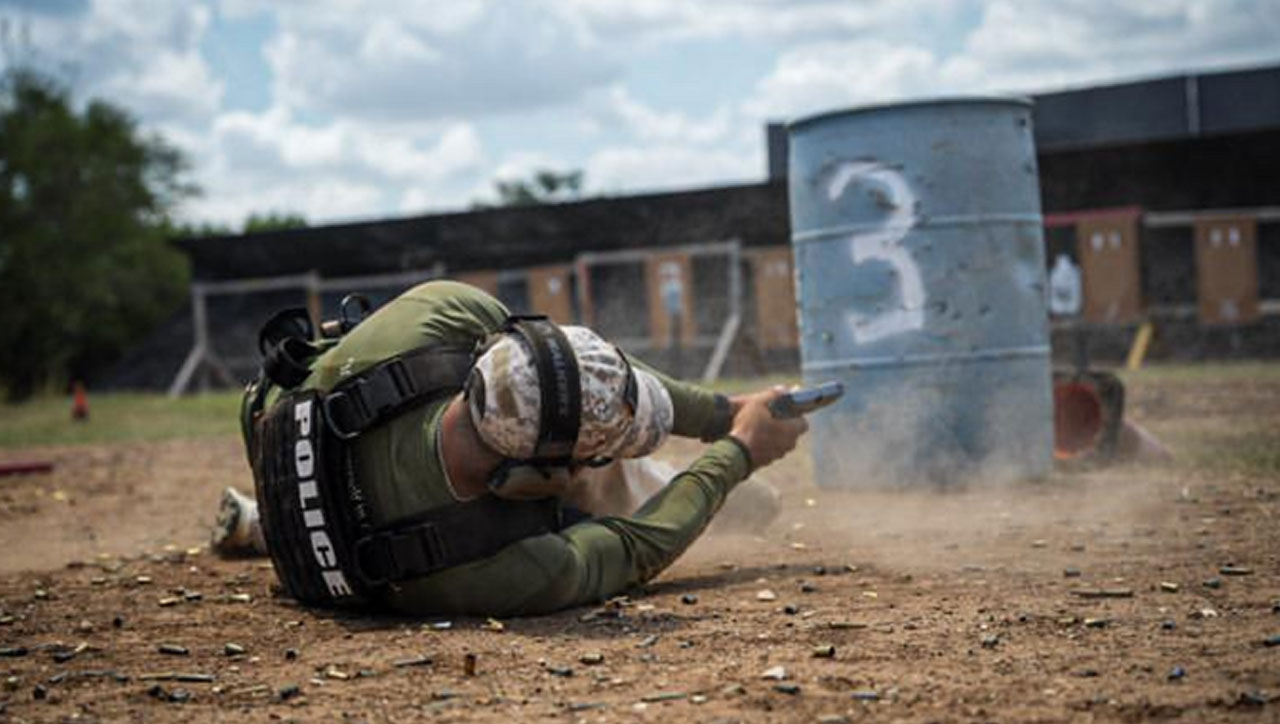 Flat ranges and line drills don't exist in the real world. Things can, will, and do go wrong. Why? Because murphy is a bitch. This course dives into techniques, methods, and skills used when things ultimately go sideways. This course will help you test and develop methods and build yourself as a more confident shooter.
TOPICS COVERED:
Speed building
Multiple target engagement
Moving engagements
Single hand manipulation
Single hand draw techniques
Single hand reloading
Single hand malfunction considerations
Unconventional shooting positions
The training will culminate into drills that require the student to solve complex problems. This course requires moderate physical activity and the participant should be in decent physical condition
NECESSARY EQUIPMENT:
Semi-auto pistol of 9mm or larger caliber
3x magazines
500 rounds ammunition
Quality belt with strong side OWB or appendix holster
Comfortable clothing (weather appropriate)
Eye and Ear protection
Water, snacks, bug spray and sun block
COURSE INFO
Student cap: 10
Location: RDI Training Center
Class Time: 0900-1700
Cost: $205.00
CLICK TO REGISTER
NOVEMBER 19, 2022
COURSE & EVENT REFUND POLICY:
Refunds will only be made if a class is postponed or cancelled by RDI. If a student cannot attend the class they signed up for, they will be given a half credit to another class of comparable value.  No-shows without prior notice will not be given any such credit. Student substitutions will not be allowed due to an individual's inability to attend a registered class.

Class transfer credit will only be done for one class transfer maximum.  RDI reserves the right to refuse service to anyone.