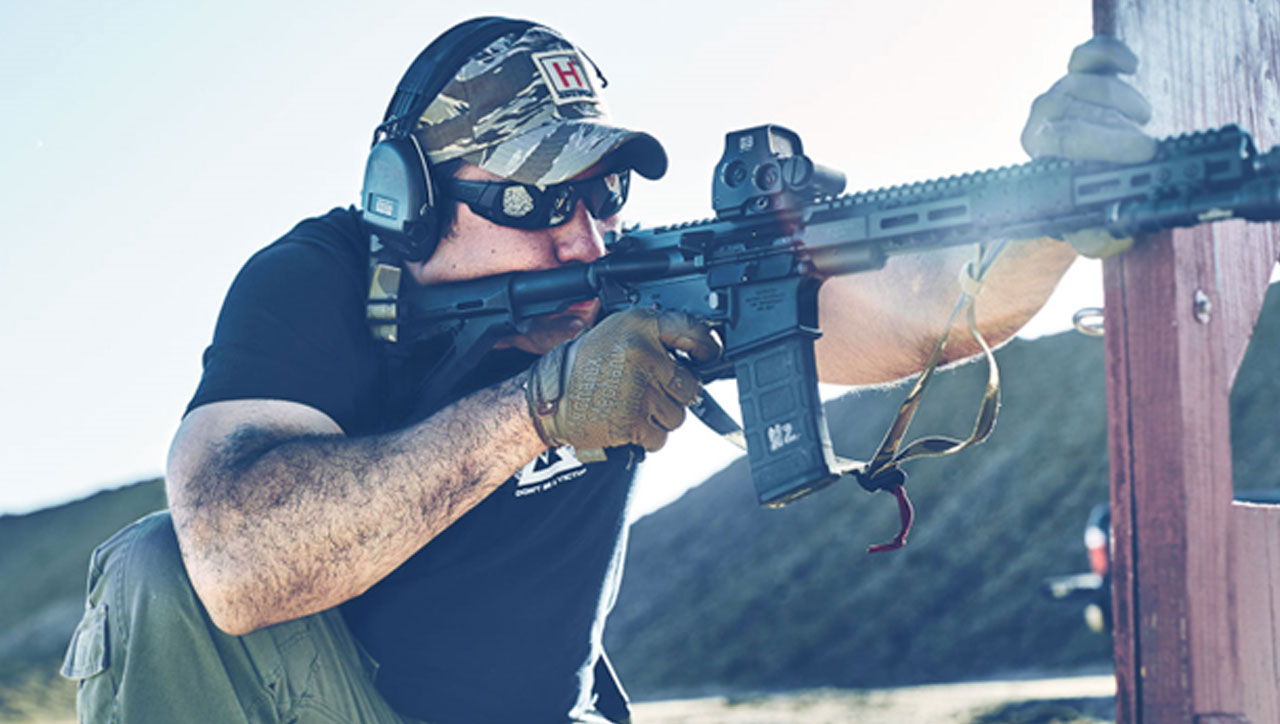 Our Foundation Carbine Course is an entry level course designed to build a sound foundation with a Carbine. This course extensively educates students on the shooting fundamentals, carbine and gear set up and considerations, and effective shooting techniques. This course lays the foundational framework to build a more confident & proficient shooter.
TOPICS COVERED:
Marksmanship fundamentals
Proper presentation techniques
Loading/unloading procedures
Reloads
Follow on shots
Weapon manipulation
Carbine set up
Gear & equipment set up
Carbine caliber considerations
Duty/carry ammo Considerations
Stance & posture
Safety conditions
Common Carbine malfunctions
NECESSARY EQUIPMENT:
Carbine x3 magazines
400 rounds ammunition
Comfortable Clothing
Eye and Ear protection
Water, snacks and sunblock
Student Cap: 10
Location: RDI Training Center
Class Time: 8 hours
COURSE INFO
Student cap: 10
Location: RDI Training Center
Class Time: 0900-1700
Cost: $135.00
COURSE & EVENT REFUND POLICY:
Refunds will only be made if a class is postponed or cancelled by RDI. If a student cannot attend the class they signed up for, they will be given a half credit to another class of comparable value.  No-shows without prior notice will not be given any such credit. Student substitutions will not be allowed due to an individual's inability to attend a registered class.

Class transfer credit will only be done for one class transfer maximum.  RDI reserves the right to refuse service to anyone.