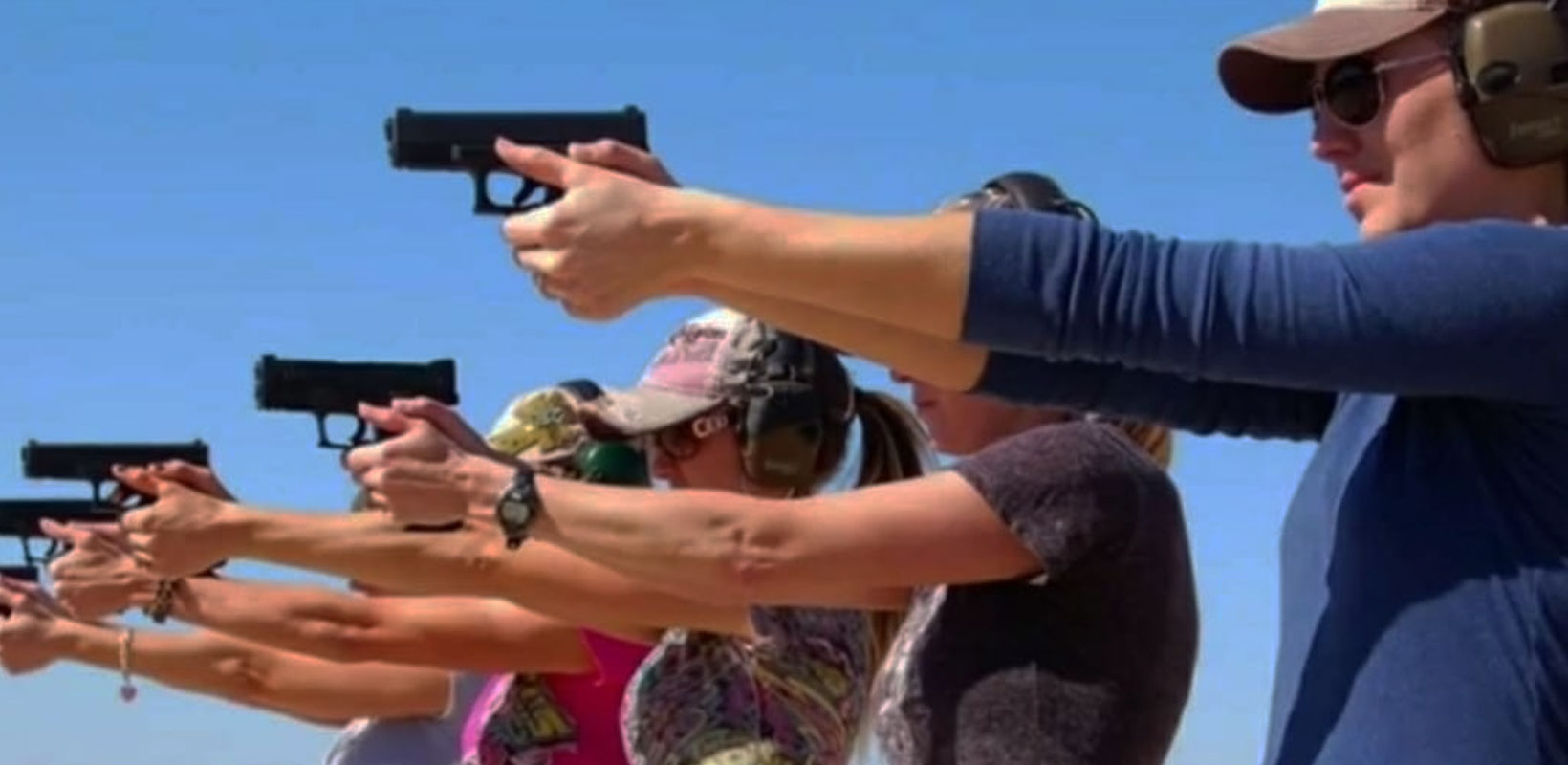 The RDI Liberty Belles Gun Club (LBGC) is a ladies-only group that meets once a month to train and prepare to protect themselves and their families should the need arise.
Under the direction of Julie Bruce these ladies share in camaraderie and a love of guns, and they leave each meet knowing that they are more prepared than when they went in.
If you or someone you love is interested in joining this classy group of gals, send an email message to juliebruce@realitydefense.net. Julie will be glad to answer your questions.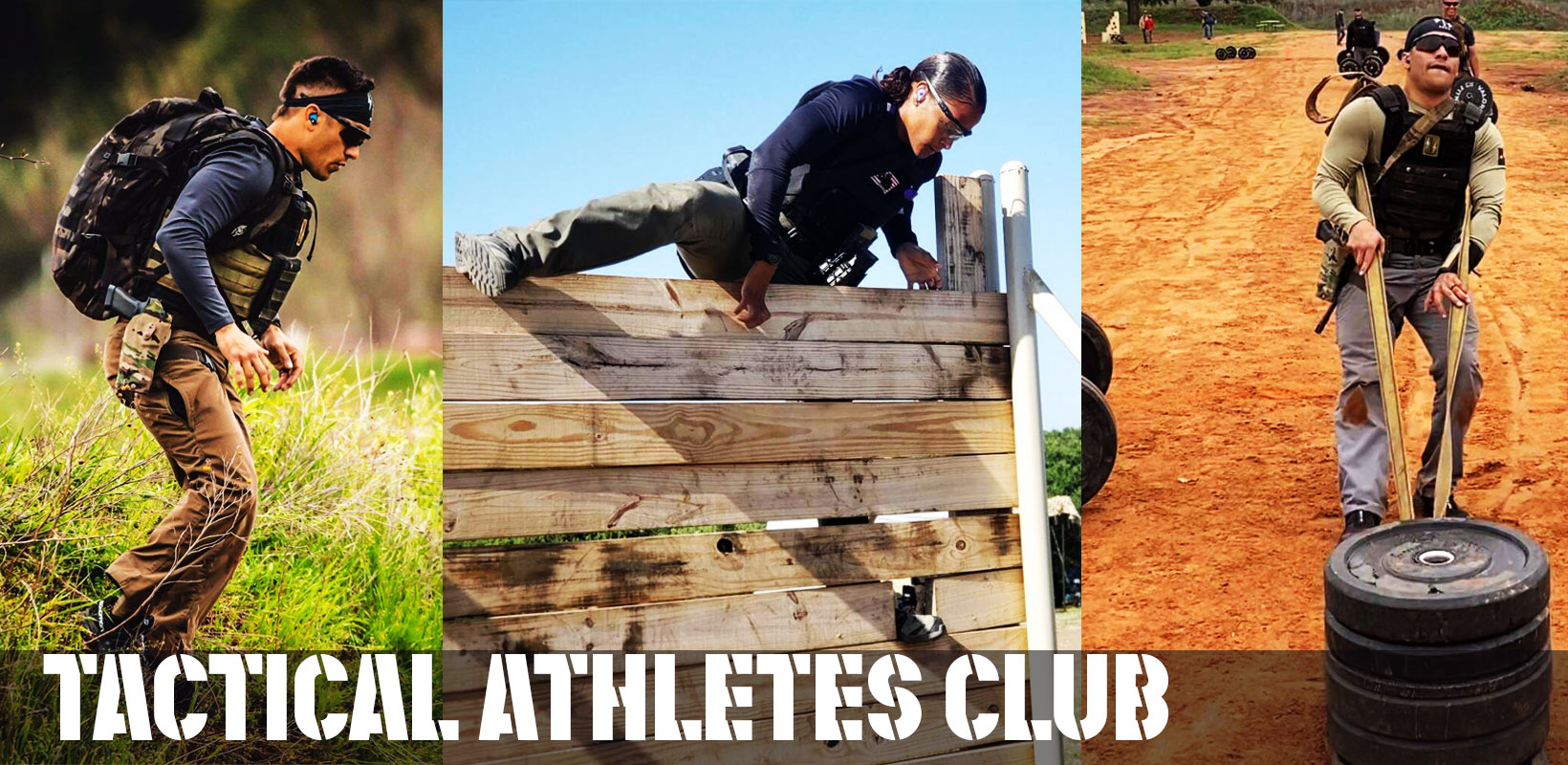 The Tactical Athletes Club (TAC) is composed of everyday Americans that believe in physical fitness and the 2nd Amendment. Led by two of our Tactical Athletes, Sal and Perla, the TAC meets once a month and provides a challenging setting of both your physical fitness and shooting abilities. Want to just improve in both? Show up and run the Course of the Day (COD) at your own pace and receive advice from experienced athletes. Click on the link below to sign up for the next TAC meet.