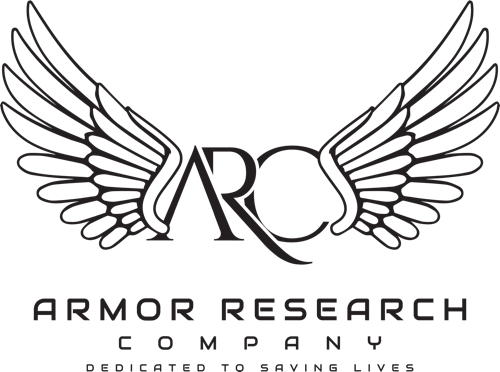 We are thrilled to announce that RDI Training & Consulting Group has been chosen as the exclusive training partner for Armor Research Company.
This partnership represents a significant milestone for both organizations, as we join forces to provide unparalleled training solutions and expertise in the field of Critical Incident Response.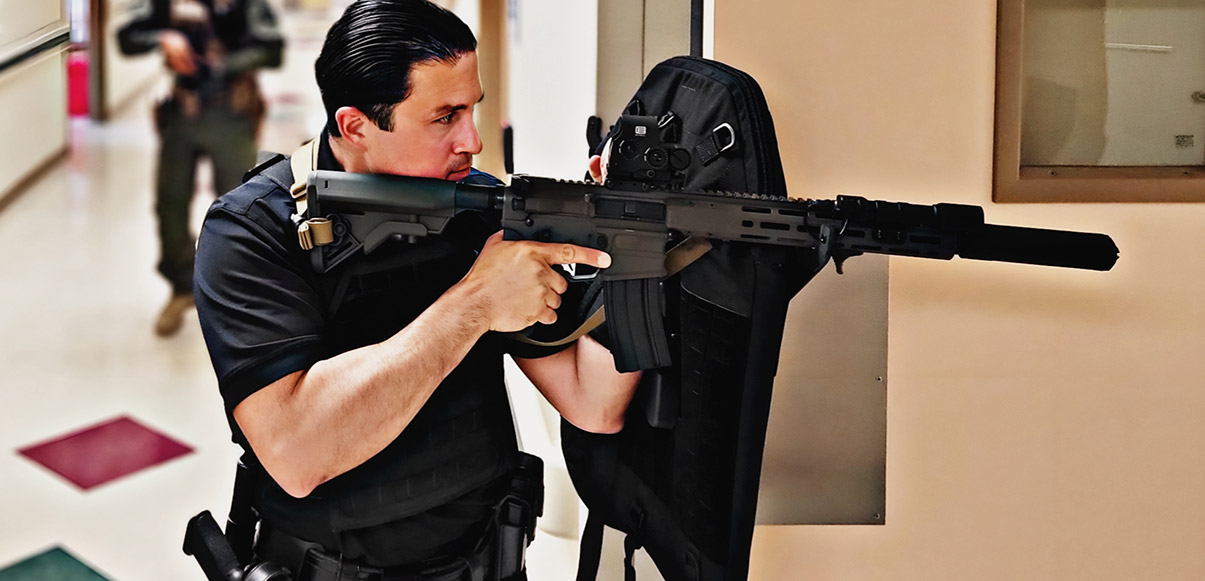 At RDI Training & Consulting Group, we are committed to delivering top-notch training programs tailored to meet the specific needs of our clients. Our team of experienced professionals brings a wealth of knowledge and practical experience in the field of self-defense for our citizens and security personnel; and tactical response for first responders and military personnel. With a focus on excellence, innovation, and continuous improvement, we are dedicated to helping Armor Research Company achieve its training objectives and excel in its industry.
As the exclusive training group, we will collaborate closely with Armor Research Company to design and deliver specialized training programs that align with their unique requirements. Our comprehensive approach will encompass a range of training methodologies, including classroom instruction, hands-on practical exercises, and interactive simulations. By leveraging our expertise and resources, we aim to enhance the skills, knowledge, and capabilities of our clients, empowering them to make significant contributions to the field of self-defense and First Responder Response.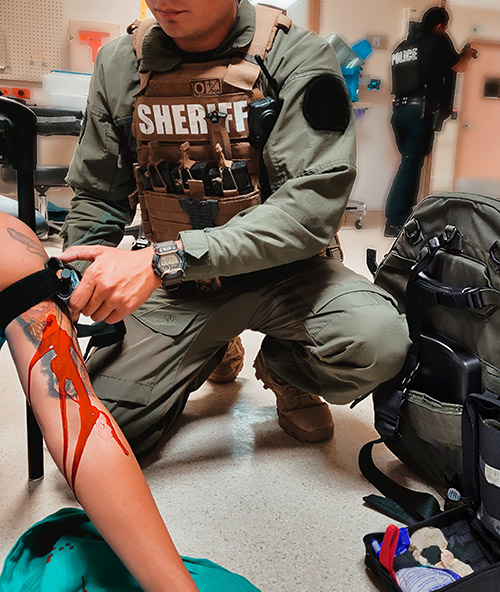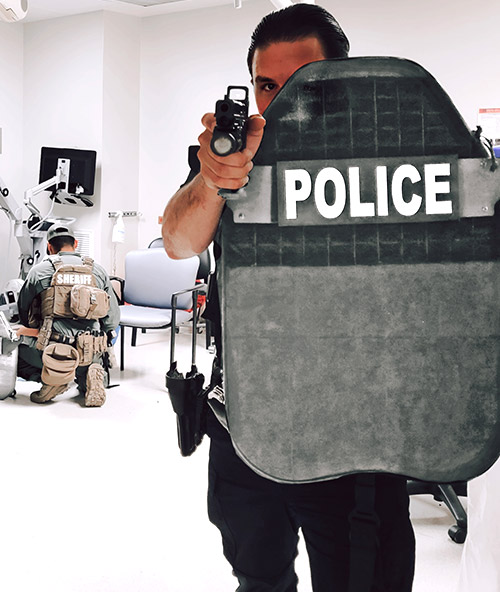 Together, RDI Training & Consulting Group and Armor Research Company will embark on an exciting journey of growth, knowledge exchange, and mutual success. We are confident that our collaboration will result in strengthened capabilities, increased efficiency, and improved outcomes for Armor Research Company's operations.
We look forward to working closely with the talented individuals at Armor Research Company and are honored to be their exclusive training partner. Together, we will pave the way for groundbreaking advancements in the field of self-defense and First Responder response and continue to set new standards of excellence.
Agency Hosted
If your agency is looking for training, be on the lookout for training dates available to law enforcement agencies.  This training is not exclusive to one agency and is open to all agencies that want to participate in a non-agency exclusive training. 
Training Dates Coming Soon! 
Agency Exclusive
Are you a law enforcement agency looking to train your team?  Please complete the form and we will contact you to discuss our Agency Exclusive process. 
For more information about our partnership and the specialized training programs we offer, please contact us at info@realitydefense.net. We are excited about the opportunities that lie ahead and are ready to embark on this collaborative journey with Armor Research Company.