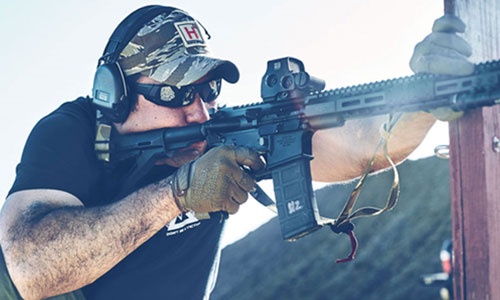 FOUNDATION CARBINE COURSE
Our Foundation Carbine Course is an entry level course designed to build a sound foundation with a Carbine. This course extensively educates students on the shooting fundamentals, carbine and gear set up and considerations, and effective shooting techniques. This course lays the foundational framework to build a more confident & proficient shooter.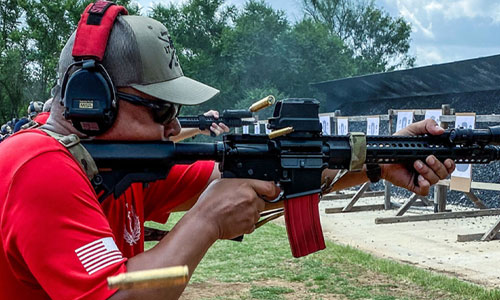 DEFENSIVE CARBINE COURSE
The Defensive Carbine Course concentrates on self and home defense (classroom portion) and focuses on the close quarter application of shooting Carbines and teaches shooters how to effectively defend themselves by developing their shooting fundamentals at close distances.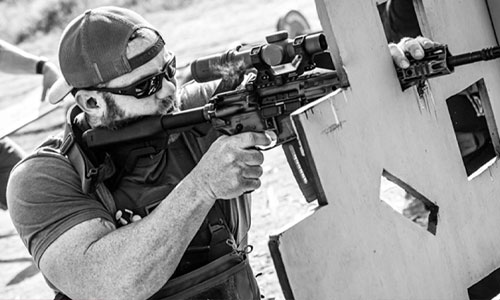 TACTICAL CARBINE
This course takes your Carbine skills and applies them in different, and un-conventional shooting situations and positions. This course introduces stress and communication into the shooting environment. Students will work with each other to trouble shoot and find solutions to various decision-making drills.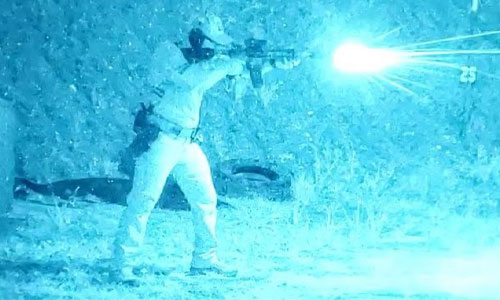 LOW LIGHT CARBINE COURSE
The Carbine Low Light Course is an 8 hour course eligible for TCOLE credit. This course will encompass traditional and non-traditional platforms in low light/no light environments. The goal of this course is to allow the end user to evaluate those positions that provide that best advantage in low visibility environments vs those on daylight.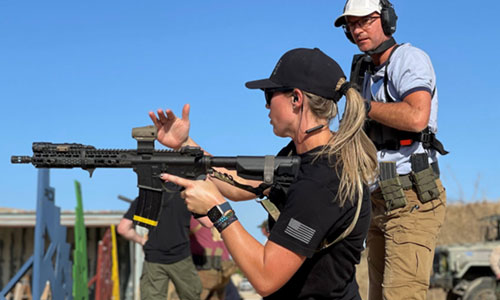 PERFORMANCE CARBINE COURSE
Our Performance Pistol Course focuses on the manipulation & performance application of pistol shooting. This course pushes shooters outside their comfort levels to build efficiency in the manipulation that breeds speed in engagement of their weapon system. This course is all building practical accuracy at speed. This course will teach you the steps and provide you with the knowledge necessary to build a confident shooter.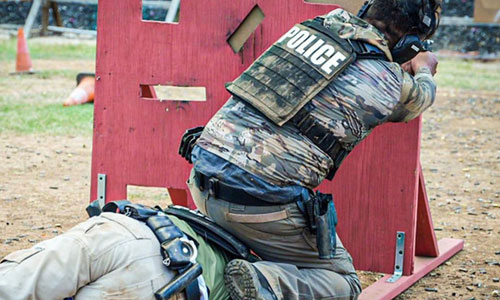 FML CARBINE COURSE
Flat ranges and line drills don't exist in the real world. Things can, will, and do go wrong. Why? Because murphy is a bitch. This course dives into techniques, methods, and skills used when things ultimately go sideways. This course will help you test and develop methods and build yourself as a more confident shooter.
FOUNDATIONAL SHOTGUN COURSE
Our Foundation Shotgun Course is an entry level course designed to build a sound foundation with a shotgun and understand its capabilities and limitations in a defensive application.  This course will cover multiple aspects of the shotgun as a home defense/personal defense platform.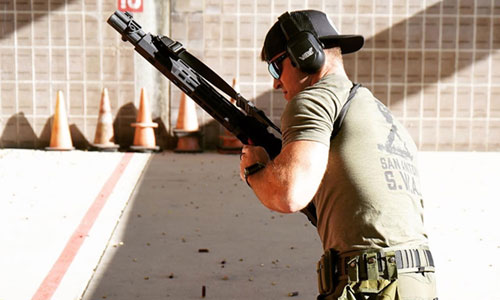 DEFENSIVE SHOTGUN OPERATOR
Running a shotgun is a user intensive process. This course is designed around learning to run the shotgun more efficiently and effectively. The student will come out of this course with a better understanding of how to effectively utilize the shotgun in a lethal encounter and how to keep it running in a prolonged fight.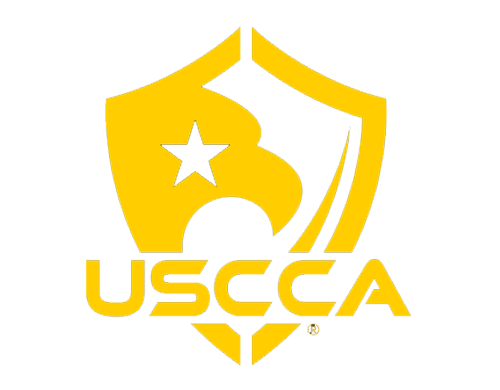 Disaster Response and Trauma First Aid Survival Course
In the face of natural disasters or manmade emergencies, it is crucial to be prepared and equipped with the necessary skills to respond effectively and increase your chances of survival. Our comprehensive course goes beyond the objectives of the nationally recognized Stop the Bleed® program to provide you with the knowledge and abilities to assess life-threatening injuries and provide proper treatment during and after a disaster event. While originally designed with active shooter incidents in mind, these lifesaving techniques can be applied in various situations such as field environments, traffic catastrophes, or construction sites…