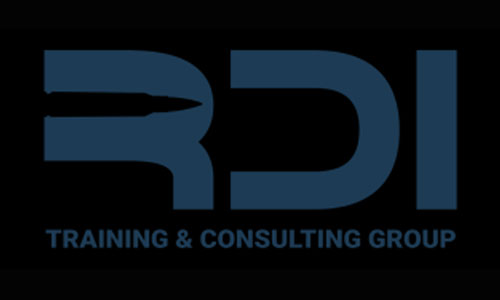 Situational Awareness and Response to Violent Encounters
This 4-hour seminar centers around mental and physical preparation for violent encounters. Delivered in a lecture form by state certified instructors, the presentation covers the tiers of awareness and dissects the mental cycles that occur during violent encounters.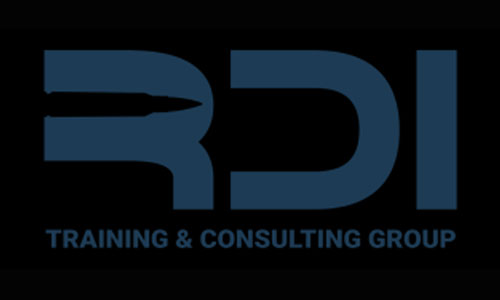 Beyond Stop the Bleed
This course goes beyond the objectives of the nationally recognized Stop the Bleed® program and prepares the individual to respond and/or to increase their own chances of survival in a natural disaster. Whether natural or manmade these events threaten our lives, those of our loved ones and the safety of our communities.