FOUNDATIONAL SHOTGUN COURSE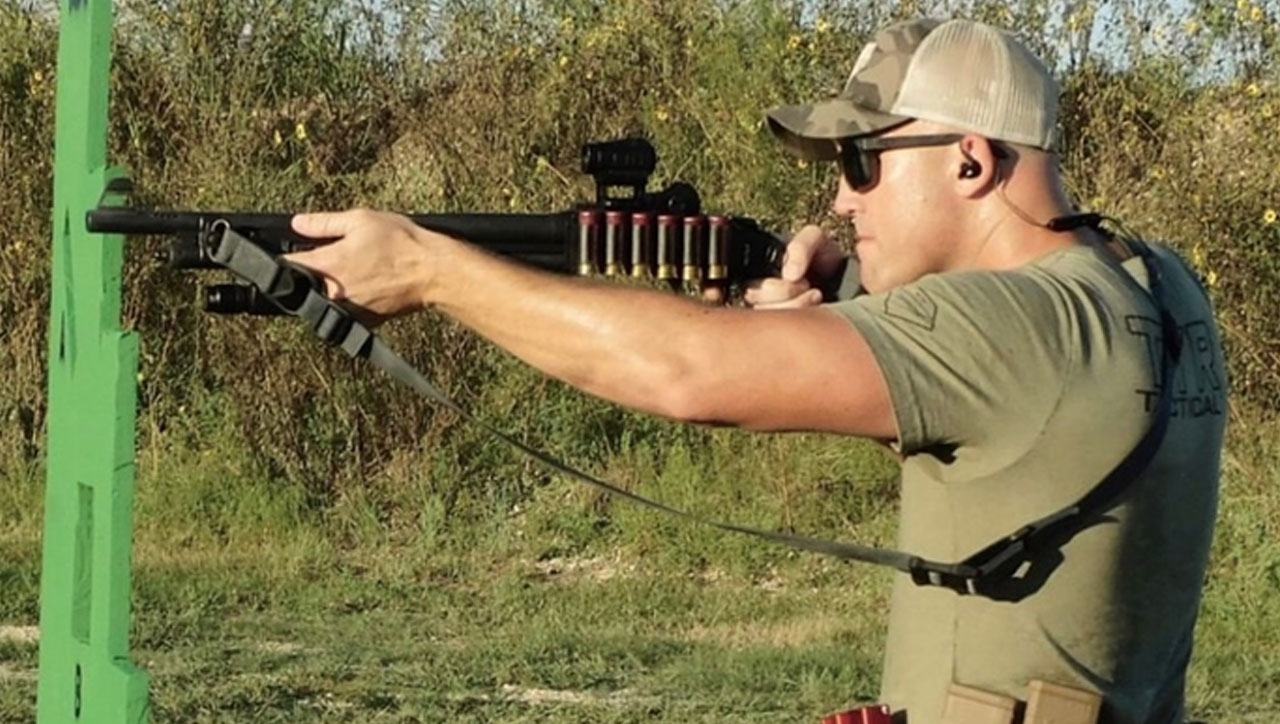 Our Foundation Shotgun Course is an entry level course designed to build a sound foundation with a shotgun and understand its capabilities and limitations in a defensive application.  This course will cover multiple aspects of the shotgun as a home defense/personal defense platform.  Topics covered will range from classroom discussion of weapons safety, history, platform and ammunition considerations and application as well as live fire drills designed to make the shooter more confident and comfortable with the platform.  Whether new to the platform or already familiar with the shotgun, you will leave with a better understanding and more confidence with the weapon.
TOPICS COVERED:
Marksmanship fundamentals
Proper presentation techniques
Loading/unloading procedures
Reloads
Follow on shots
Weapon manipulation
Shotgun set up
Gear & equipment set up
Duty/carry ammo Considerations
Stance & posture
Safety conditions
Common shotgun malfunctions
NECESSARY EQUIPMENT:
A working shotgun (12 or 20 gauge)
Ammo- 100 birdshot, 10 buck, 10 slug
Eye and ear protection
Weather appropriate clothing
Hydration
Comfortable clothing (weather appropriate)
Eye and Ear protection
Water, snacks, bug spray and sun block
COURSE INFO
Student cap: 10
Location: RDI Training Center
Class Time: 0900-1700
Cost: $170.00
COURSE & EVENT REFUND POLICY:
Refunds will only be made if a class is postponed or cancelled by RDI. If a student cannot attend the class they signed up for, they will be given a half credit to another class of comparable value.  No-shows without prior notice will not be given any such credit. Student substitutions will not be allowed due to an individual's inability to attend a registered class.

Class transfer credit will only be done for one class transfer maximum.  RDI reserves the right to refuse service to anyone.